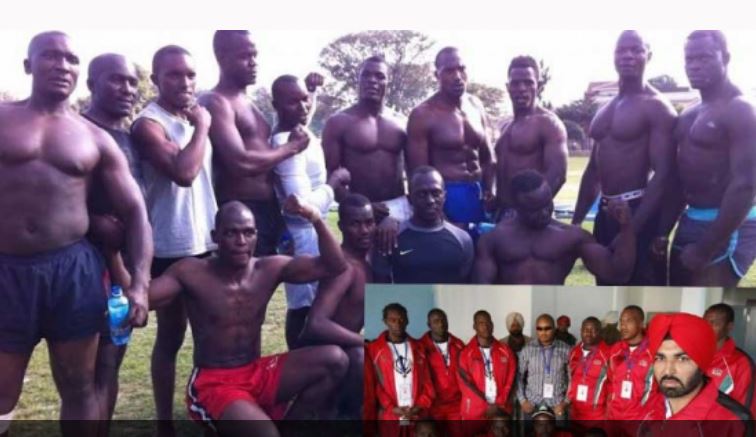 Football, rugby, boxing, golf, tennis, basketball, athletics, volleyball, cricket and hockey are some of the most popular sporting disciplines in the world.
However, have you ever heard of Kabaddi?
Kabaddi is a game played between two teams on opposite halves of a field or court.
Individual players take turns crossing onto the other team's side, repeating "kabaddi, kabaddi". Points are scored by tagging as many opponents as possible without being caught or taking a breath before returning to one's home territory.
It is a popular contact sport in Southern Asia that first originated in India.
The sport is also popular in other parts of the world where there are Indian and Pakistani communities such as in the United Kingdom where the sport is governed by the England Kabaddi Federation UK.
It attracts 435 million television viewers in India which makes it the second-most viewed sporting tournament in the country after the annual Indian Premier League Twenty20 cricket tournament, which in 2014, had 552 million viewers.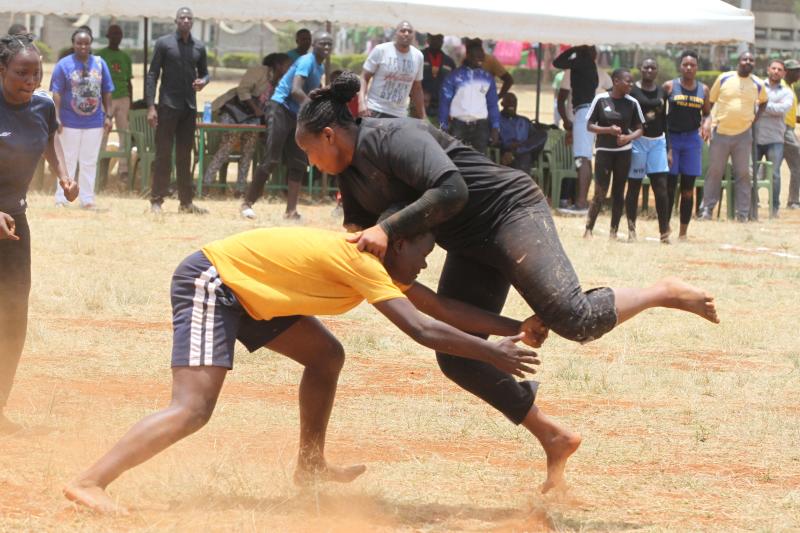 Kabaddi, a combination of rugby and wrestling, is slowly gaining a following in Kenya.
Kenya's national kabaddi team was formed just days before the third edition of the circle style Kabaddi World Cup in 2012.
A team was formed by selecting those who played sports such as rugby and taekwondo.
Lavender Oguta, founder of the Kenya Kabaddi Association, was looking for rugby videos on the internet and stumbled upon kabaddi videos and started conducting more research on the sport.
"It looked interesting and I decided to travel to India to watch the game and learn a few more things about it.
"The Pro League was being played, so I went there on a fact-finding mission," Oguta The Standard Sport in 2016.
On her return, she started recruiting players and set up a national team.
The Kenya Kabaddi team won a bronze medal in 2019 at the World Cup qualifier tournament in Taiwan.
The event saw Kenya showcase it's prowess in the sport before meeting a better team that year.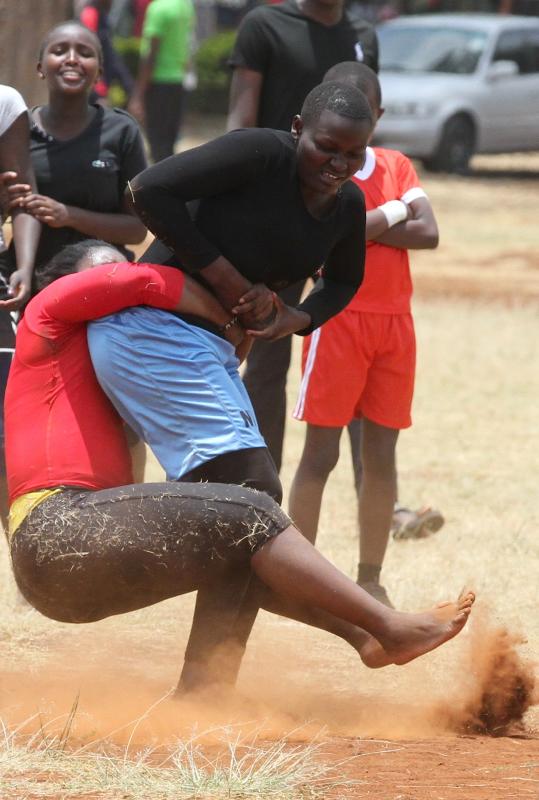 What you need to know about Kabaddi according to rulesofsport.com:
Players and equipment
The sport is played by two teams that both consist of twelve players each. However, only seven players per team are allowed on the field of play at any one time.
The Kabaddi playing surface measures 13m x 10m and is separated into two halves by a white line, one team occupying each half.
It can be played on a wide range of surfaces from a dedicated clay court to spare ground where a playing surface has been chalked out.
Unlike so many other popular sports and games, Kabaddi is a game that genuinely needs no special equipment, clothing or accessories, ensuring it is a game that is open to everyone.
Objective of the game
The objective is to score more points than the opposition team. To do this, each team must attempt to score points by both attacking and defending.
When attacking, the offensive team sends across a raider into the opposition's half who must touch one or more members of the opposition to score a point.
When defending, the objective is to capture the raider by wrestling them to the ground or simply by preventing them from returning to their own half by the time their breath is up.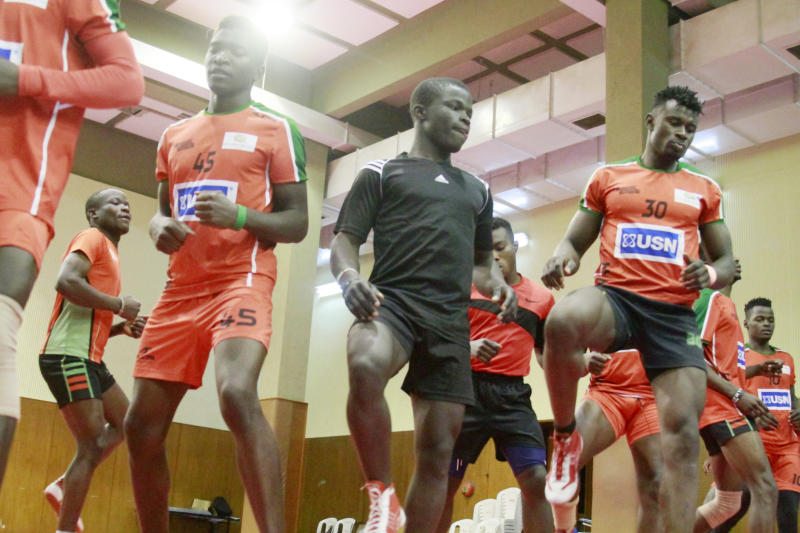 Scoring
Scoring in Kabaddi is relatively simple. Teams score one point for each opponent that they put out of the game. Putting an opponent out (and thus scoring a point) is done in different ways.
When attacking, this is done by the raider touching opposition members, putting them out. When defending, it is done by preventing the raider from returning to their own half.
Bonus points are also available in Kabaddi. The raider can earn an extra point by successfully touching the bonus line in the opposition's half.
Three bonus points are available to a team when all of their opponents are declared out and a point is also available if any part of an opposing team member's body goes outside of the boundary.
Winning the game
At the end of the match, the team with the most points is declared the winner. If at the end of the game both teams have the same amount of points, then the game is deemed to be a draw.